Hey there!
This is where the magic happens



This space is meant to show you what would it be like to visit my studio (let's just pretend I do have one). You'll find anything: from sketches to process videos and blog posts discussing my personal experience as a freelance illustrator.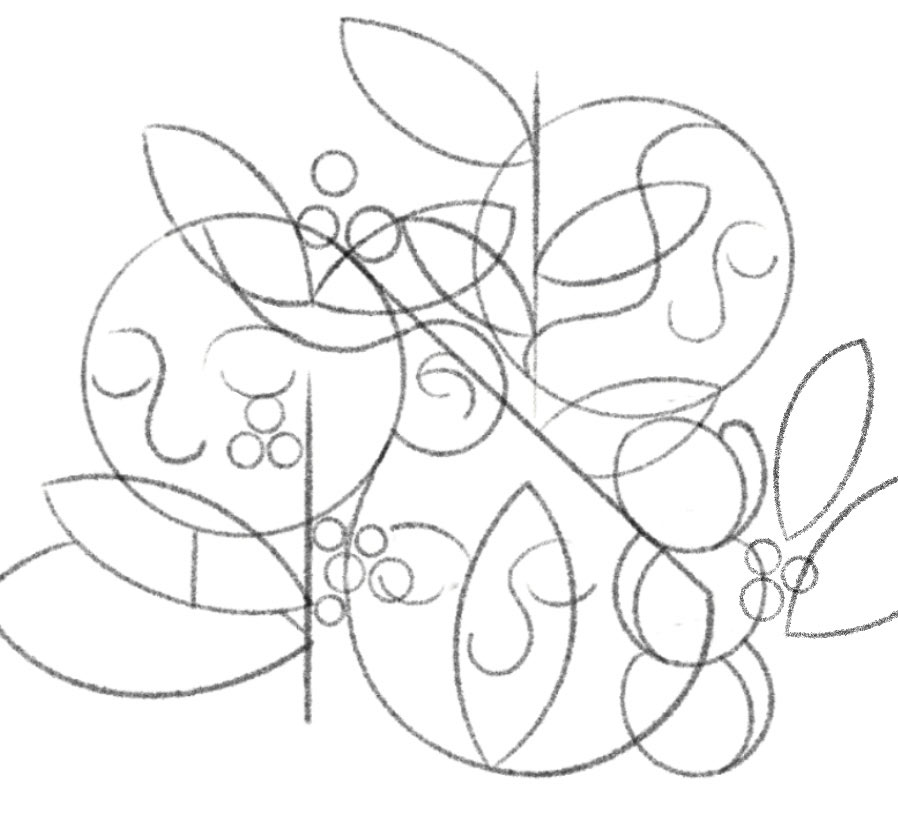 More stuff coming soon!